Judo 4 All
Inclusion of People with Intellectual Disabilities in Judo and making judo accessible to everyone.
Read more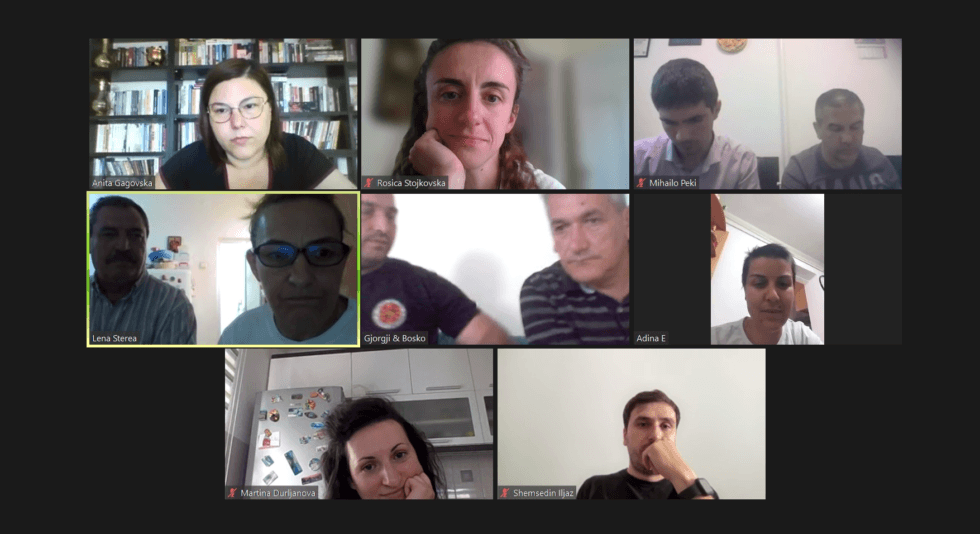 The beginning of our Judo4All project – Kick off meeting
We are happy to share that on 22 June 2022 all partners of the consortium had online meeting via zoom.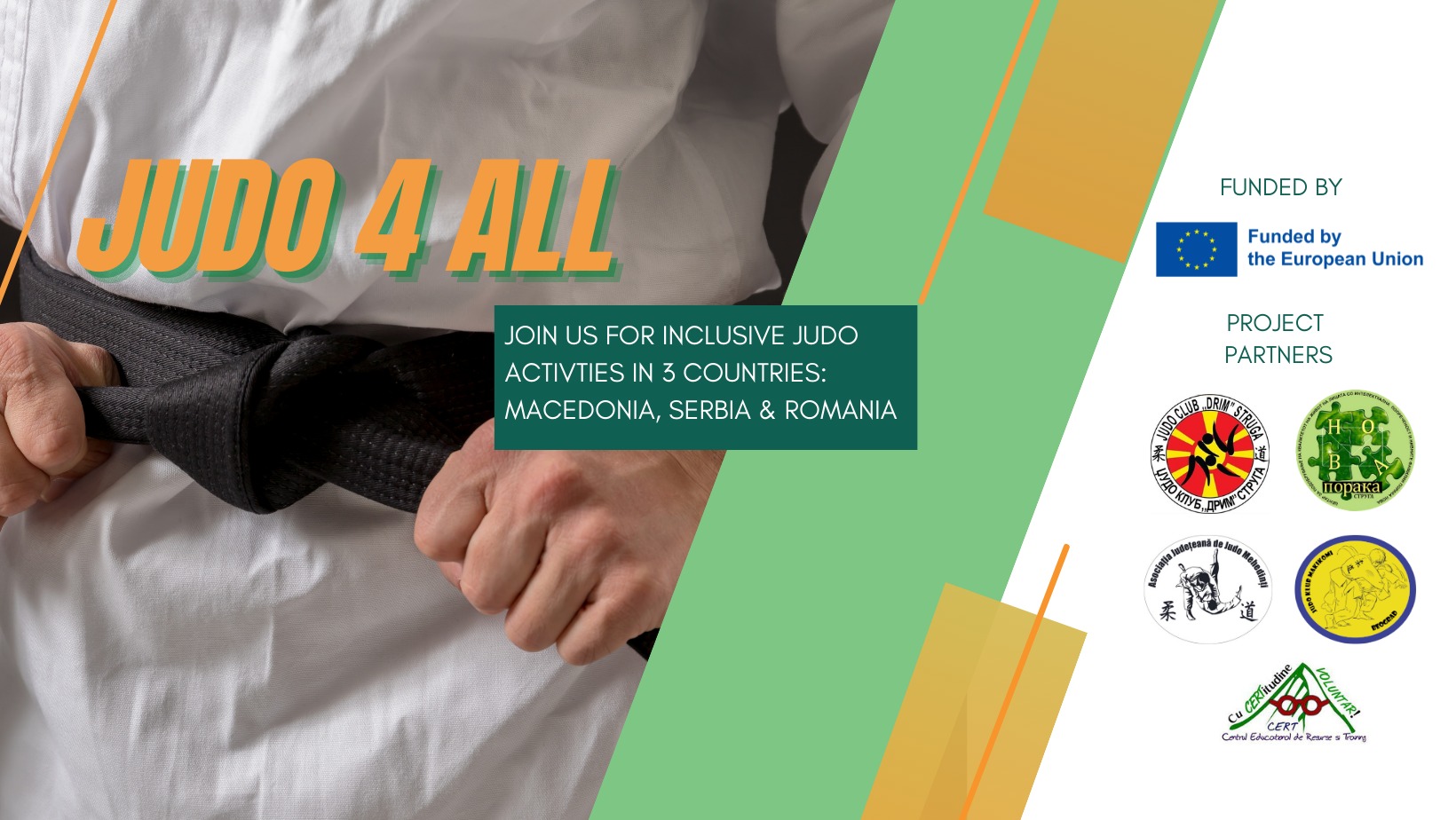 Open calls for Inclusive Judo programs in Macedonia, Serbia and Romania
We are exited to inform you that today we launched the open calls for recruitment of participants.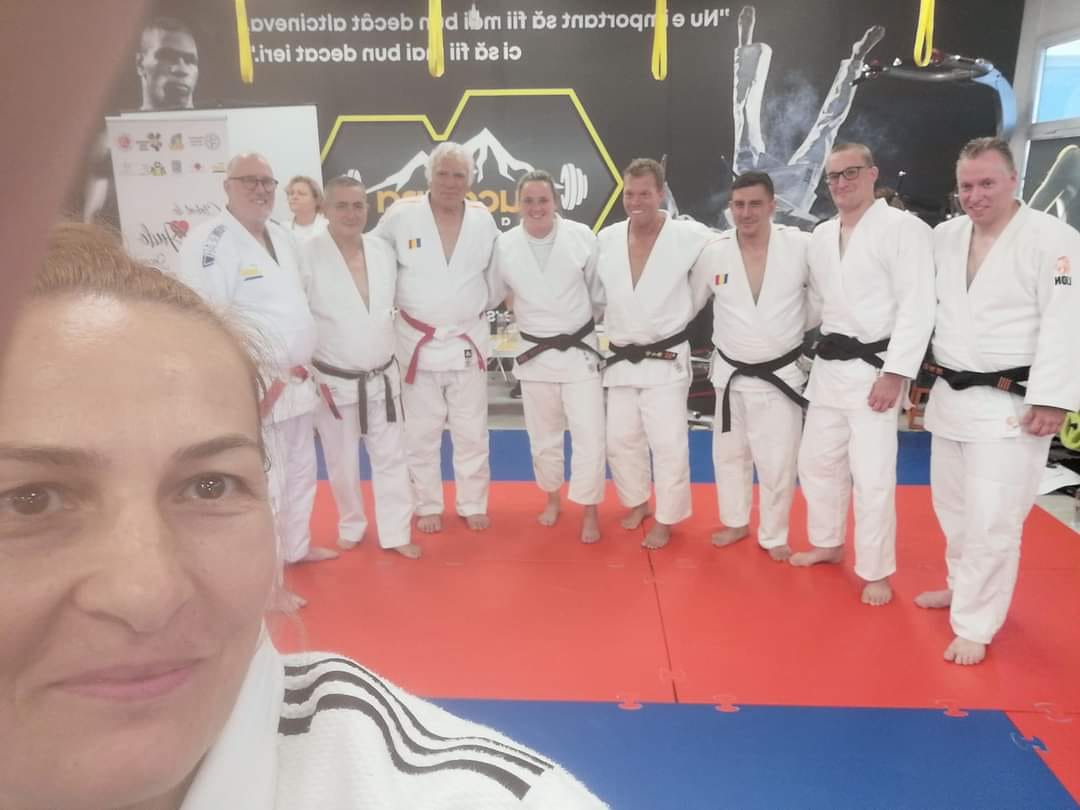 Judo Seminar for Special Needs in Romania
Our partners from Romania, Mehedinti County Judo Association last week attended a Judo Seminar for Special Needs.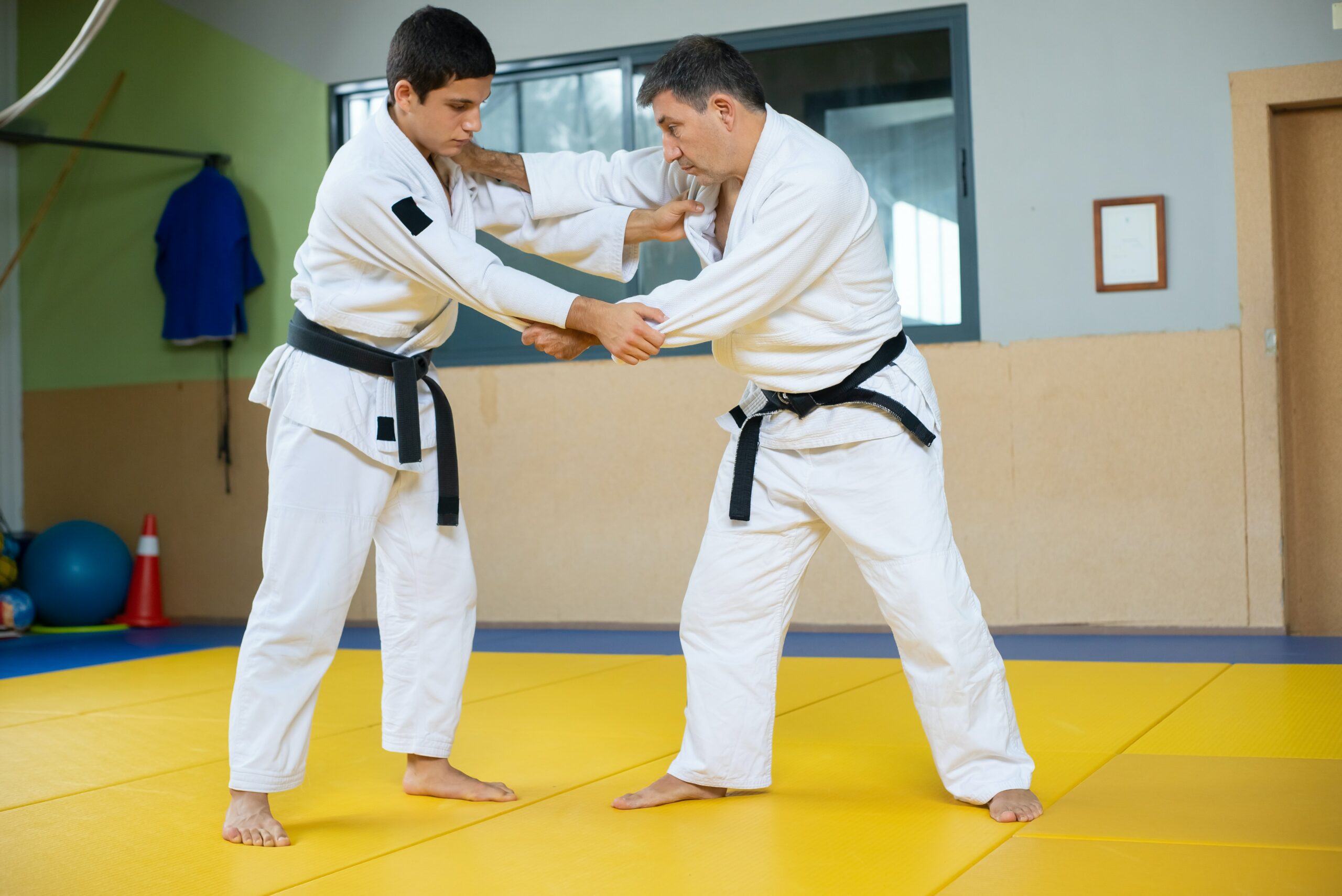 JUDO 4 ALL - Inclusive Judo Program
Read more information abour our project, aims and objectives and partners. JUDO4ALL is funded by the European Union. 
What Drives Us
Our Mission
Creating opportunities for people with intelectual dissabilities (PwID) to practice judo so as to better include and integrate them in the society, as well enhance their wellbeing and health through physical activities. Introducing innovative judo methods and practices based on the local realities and needs in each participating country by developing an inclusive judo training program and raising awareness about the importance of inclusive sport, and combat any form of discrimination and exclusion of PwID. 
This project is funded by the European Union.